Free Shipping On Orders Overs $90. Same Day Dispatch Before 2PM.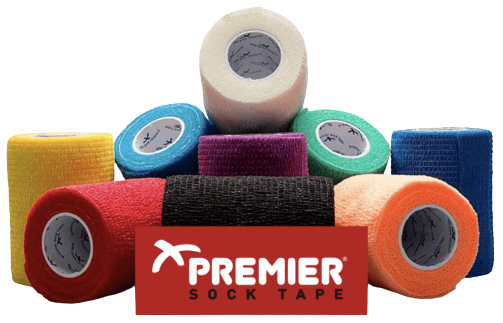 18 Premier League Football Clubs Can't Be Wrong
When it comes to sock tap, shin pad holders/stays/straps, look no further than Europe's, UK's & now Australia's original & most utilised tape brand: Premier Sock Tape / PST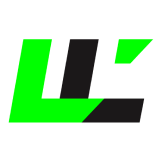 Football Sock Tape Wrap
If you are looking for the best possible deal on your football sock tape wrap, then you have come to the right place. At Last Line Sports, we offer superior quality products for all sports enthusiasts who want to keep their performance level up to the highest standards known to date and keep pushing their limits on the field.
We are committed to providing our customers with the best possible football sock tape wrap on the market, and our prices are unbeatable. So, if you are looking for a football sock tape wrap that will help you perform at your best, then Last Line Sports is the right place for you. The football sock tape wrap is made with a comfortable and breathable fabric that will allow you to stay cool and dry during the most intense moments on the field. Additionally, the football sock tape wrap is designed to provide you with a snug fit that will prevent slipping and provide you with the stability you need to make quick cuts and sudden movements.
Last Line Sports is the only place you need to go for all of your Football Sock Tape Wrap needs. We offer the best products on the market at the most competitive prices, so you can be sure you are getting the best possible value for your money. We only work with industry leading brands that have offered unique products for a long time, at Last Line Sports you will find exactly what you need in terms of quality and durability; do not hesitate to contact us to receive more detailed information about our products.
So, what are you waiting for? Get your football sock tape wrap today from Last Line Sports at very accessible prices, we have a wide array of products you can choose from.
Sign up to our newsletter for
10% off

your next order