Free Shipping On Orders Overs $90. Same Day Dispatch Before 2PM.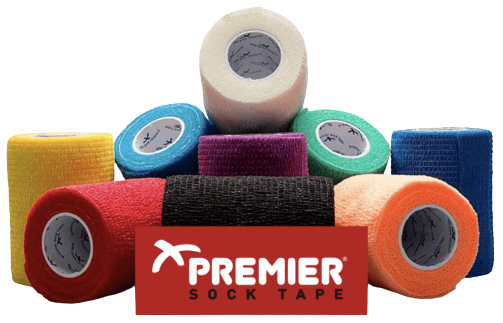 18 Premier League Football Clubs Can't Be Wrong
When it comes to sock tap, shin pad holders/stays/straps, look no further than Europe's, UK's & now Australia's original & most utilised tape brand: Premier Sock Tape / PST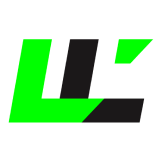 Soccer Training Equipment Australia
Last Line Sports is the only retail destination you must visit in order to find top of the line soccer training equipment in Australia at very accessible rates.
Here at Last Line Sports, we specialise in everything related to soccer training equipment in Australia including sports footwear, and supporters' gear. We take pride in servicing the needs of the players who are serious about their sport and want to offer their best potential when they are on the field. In order to provide our customers with the best soccer training equipment in Australia; we only work with well established brands with a lot of recognition at an international scale; and we have worked hard to team up and bring you ranges with a mix of the most affordable prices and the highest quality.
At Last Line Sports, our customers on any given day vary from passionate sports people, to parents looking for advice on the right soccer training equipment in Australia for their children, to school teachers and club coaches needing to upgrade their equipment or teamwear supplies; we make sure our football gear covers these criteria and offers the best quality and last longer than expected. We understand that, like any sports team, our team at Last Line Sports is made up of individuals with different but complementing skills, we work together to bring our customers the best product range available in the market.
Do you need to know more about our work at Last Line Sports as the leading providers of first class Soccer Training Equipment in Australia? Contact us today, our team will be happy to assist you and give you more detailed information about our products and how to easily complete your order. We are Last Line Sports, the right place to find excellent soccer equipment at the best prices.
Sign up to our newsletter for
10% off

your next order