Free Shipping On Orders Overs $90. Same Day Dispatch Before 2PM.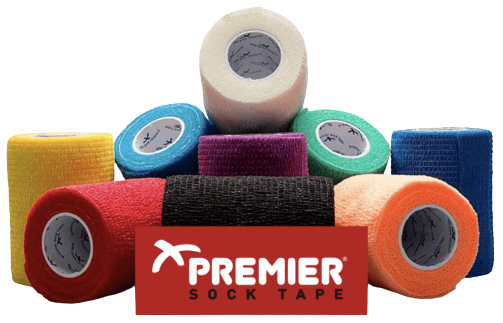 18 Premier League Football Clubs Can't Be Wrong
When it comes to sock tap, shin pad holders/stays/straps, look no further than Europe's, UK's & now Australia's original & most utilised tape brand: Premier Sock Tape / PST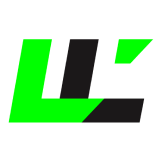 Goalkeeper Gloves New Zealand
We understand the key role played by goalkeeper gloves in New Zealand in the performance of the level we display at the field; we take pride on offering our customers the range of products they need to keep the goal safe during the entire match. In order to become the leading supplier of top notch Goalkeeper Gloves in New Zealand as well as other sports-related items at the best prices available on the market and earn the loyalty of our customers who prefer purchasing their products from us, we work with excellent brands that have been positioned in the market for the longest time.
We are passionate about supporting players who want to perform at their best and leave their soul on the field while looking excellent in a unique style; you can trust Last Line Sports at the time of buying brand new goalkeeper gloves in New Zealand at very accessible prices and in the easiest way to purchase a brand new item. At Last Line Sports, potential customers will find every kind of product they are looking for on an online store, from deluxe goalkeeper gloves in New Zealand for goalkeepers to ultimate football accessories of the highest quality such as clothing pieces.
Take your time to explore our online store and find the best possible deals for brand new goalkeeper gloves in New Zealand or any sports related product you want to order. Only at Last Line Sports you will find Australia's biggest range of protective gear and clothing. We are constantly innovating our catalogue and expanding our varied range of products so we can cover the expectations of all our customers. Contact us today if you want to know more detailed information about our products including our goalkeeper gloves in New Zealand, our team of customer support specialists will be glad to assist you.
Sign up to our newsletter for
10% off

your next order