Free Shipping On Orders Overs $90. Same Day Dispatch Before 2PM.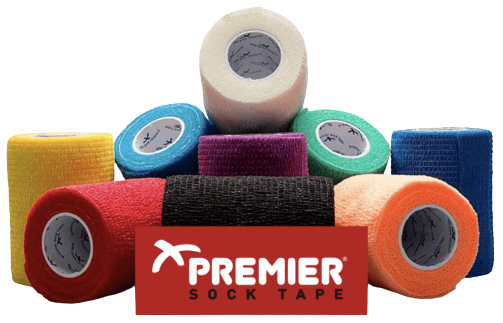 18 Premier League Football Clubs Can't Be Wrong
When it comes to sock tap, shin pad holders/stays/straps, look no further than Europe's, UK's & now Australia's original & most utilised tape brand: Premier Sock Tape / PST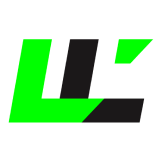 Kangaroo Leather Football Boots
Order your brand new kangaroo leather football boots today here at Last Line Sports at an unmatched price, this way you will be able to get your game to the next level, impressing your supporters and rivals at the same time. We are a proudly Australian owned and operated business that has achieved the leading position among sports-related products suppliers for players who need a superior quality product that exceeds all expectations in terms of quality and reliability. When you need to buy kangaroo leather football boots online, only here at Last Line Sports you will find exactly what you need, the perfect fit to make sure you do not have any drawbacks during your time on the field.
You can find all sorts of different Kangaroo Leather Football Boots online on our website, each one of them one designed to meet the specific needs of every customer. When you are looking for a certain type of football boot, such as those designed for artificial turf or those made for outdoor use, we have exactly what you need. In addition, we also offer a wide range of sizes to ensure that you find the perfect fit for your foot. Whether you need a size 6 or a size 12, we have you covered.
Along with our premium kangaroo leather football boots, at Last Line Sports you can also find other products in our website that will complement our equipment so you can have the perfect gear to display your passion and love for the sport while you are training or competing. Visit our website today and find out how we can help you achieve your goals by providing you with the best products on the market.
For more specific information about our products, do not hesitate to contact us today so our experts can tell you everything you need to know.
Sign up to our newsletter for
10% off

your next order