Free Shipping On Orders Overs $90. Same Day Dispatch Before 2PM.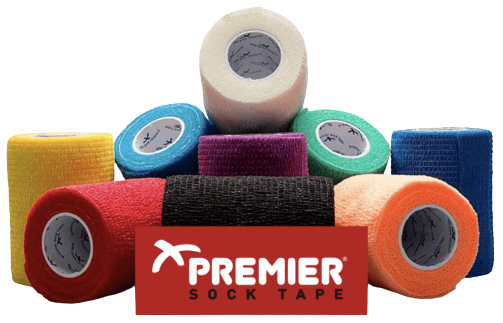 18 Premier League Football Clubs Can't Be Wrong
When it comes to sock tap, shin pad holders/stays/straps, look no further than Europe's, UK's & now Australia's original & most utilised tape brand: Premier Sock Tape / PST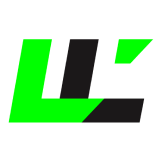 Soccer Goalkeeper Gloves Australia
You can buy your goalkeeper gloves online in just a few clicks at Last Line Sports, we have become the preferred supplier of top notch soccer goalkeeper gloves in Australia; we are the best place to look for deluxe products for sport players and athletes prepared to leave their soul on the field and reach the highest performance level they can. Last Line Sports offers you a varied range of soccer goalkeeper gloves in Adelaide, adapted to all kinds of playing styles; we only work with premium brands known as well established houses that source excellent products, and this has been key to become the best place to purchase Soccer Goalkeeper Gloves in Australia.
We are the first name that comes to the mind of potential customers looking for excellent quality products at the most accessible possible prices. When you decide to trust Last Line Sports as the most suitable store online to buy your brand new soccer goalkeeper gloves in Australia; you can have peace of mind knowing you will order a unique item that will always exceed expectations and last longer than what you thought in the first place. We take pride in offering our customers the type of products they can only find at a major supplier with years of experience in the industry of sport equipment.
Along with our soccer goalkeeper gloves in Australia, here at Last Line Sports you will find a wide array of excellent products related to sports that will have a positive impact in your performance on the field. Contact us today so we can tell you everything you need to know about our premium soccer goalkeeper gloves in Australia, our customer service team will be proud to guide you through the entire process making sure you can complete your purchase process in no time.
Sign up to our newsletter for
10% off

your next order