Free Shipping On Orders Overs $90. Same Day Dispatch Before 2PM.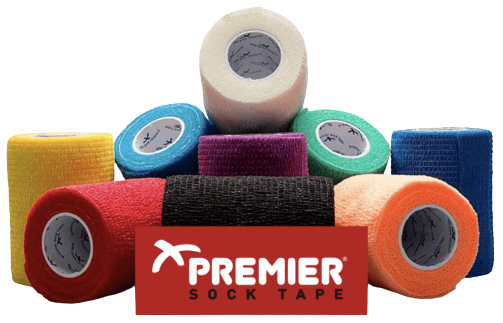 18 Premier League Football Clubs Can't Be Wrong
When it comes to sock tap, shin pad holders/stays/straps, look no further than Europe's, UK's & now Australia's original & most utilised tape brand: Premier Sock Tape / PST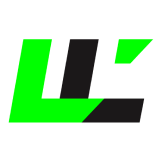 Shoe Odour Remover
It is not a secret that constant physical activity may cause issues in clothing pieces such as shoe odour; but at Last Line Sports we offer deluxe a shoe odour remover at an excellent price so you can purchase a definite solution that will keep your shoes in great conditions. Along with our effective shoe odour remover, we also supply a full range of sports accessories so you can keep playing at your best potential and display your skills on the field practising this sport you love so much.
We understand how important it is to have the best gear in order to play at full potential and do your best as a player; it does not matter what position you play or how often you train or play in a competition; our shoe odour remover will be an excellent addition to your protective gear so you can achieve your goals every type you step into the field. We make sure we only work with globally celebrated brands that supply top notch products of the highest category to customers and potential customers interested in taking their performance to the next level.
Along with our premium Shoe Odour Remover, at Last Line Sports you can also find other products in our website that will complement our deluxe shoe odour remover so you can have the perfect gear to display your passion and love for your sport while you are training or competing. Visit our website today and find out how we can help you achieve your goals by providing you with the best products on the market. For more specific information about our shoe odour remover contact us today so our experts can tell you everything you need to know.
Sign up to our newsletter for
10% off

your next order