Free Shipping On Orders Overs $90. Same Day Dispatch Before 2PM.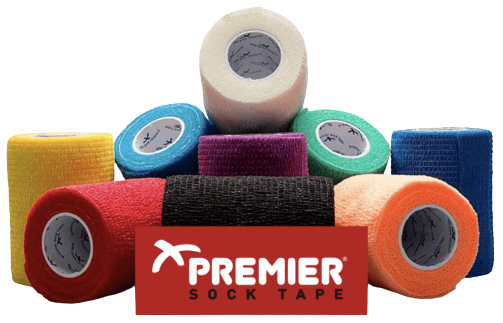 18 Premier League Football Clubs Can't Be Wrong
When it comes to sock tap, shin pad holders/stays/straps, look no further than Europe's, UK's & now Australia's original & most utilised tape brand: Premier Sock Tape / PST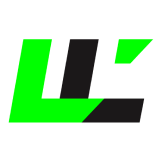 Storelli Goalkeeper Gloves New Zealand
We are Last Line Sports, the place where you will find deluxe Storelli goalkeeper gloves in New Zealand at very accessible prices and only a few clicks away from you through our user friendly web store interface.
At Last Line Sports, we understand that we have to offer professional equipment and our Storelli goalkeeper gloves in New Zealand are an excellent example of this superior product range we make sure is always within our catalogue to cater to the needs of today's players. When you decide to purchase brand new Storelli goalkeeper gloves in New Zealand, you can rest assured you are ordering a pair of excellent gloves made with high-quality materials and feature advanced technologies that will help you perform at your best.
Our first class Storelli goalkeeper gloves in New Zealand come in a wide variety of sizes, so you can find the perfect fit for your hands. We also have a wide range of colours and designs to choose from, so you can find a pair that matches your style. If you are looking for the best Storelli Goalkeeper Gloves in New Zealand, only here at Last Line Sports you will find them. We offer a wide range of gloves at very affordable prices, so you can find the perfect pair for your needs; and the best of all is that keep the process as simple as possible so you can complete your order in just a few clicks and then wait for your delivery in the shortest possible time. We have free shipping on orders over 90 dollars, and offer same day dispatch before 2PM.
When you decide to trust Last Line Sports, you can have peace of mind knowing you are supporting an Australian company and enjoy fast shipping as well as internationally competitive prices on the best brands. If you need more information about our Storelli goalkeeper gloves in New Zealand or any of the products we offer at Last Line Sports, contact us today! Speak to us now so we can tell you everything you need to know; our experts will be glad to help you.
Sign up to our newsletter for
10% off

your next order