Free Shipping On Orders Overs $90. Same Day Dispatch Before 2PM.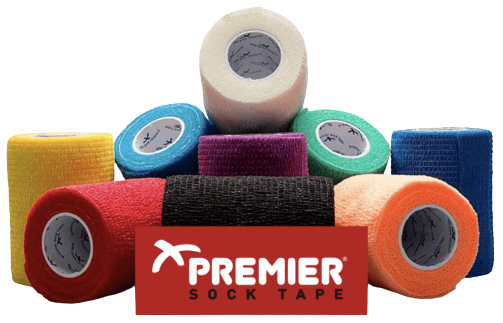 18 Premier League Football Clubs Can't Be Wrong
When it comes to sock tap, shin pad holders/stays/straps, look no further than Europe's, UK's & now Australia's original & most utilised tape brand: Premier Sock Tape / PST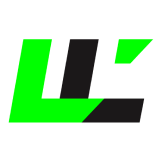 Goalkeeper Gloves Melbourne
Welcome to Last Line Sports, the place where you will find excellent quality sports products that will completely exceed your expectations in terms of performance and durability to last longer than expected. If you are looking for goalkeeper gloves in Melbourne that can provide you with good grip, you can always go for the latex palm. This type of palm is more comfortable to use and is also more durable than the natural palm. You should also keep in mind the type of game that you are going to play before you buy the gloves, and here at Last Line Sports you will fin exactly what you need.
If you want to buy Goalkeeper Gloves in Melbourne that are made from the finest quality material and provide you with the required grip, you can always opt for our superior product collection. At Last Line Sports we only work with well established brands that have years of experience on the field as noticeable houses that only source top notch products. We know this industry is very competitive, and that we have to put up to the most demanding standards in order to keep our customers satisfied with a brand new pair of goalkeeper gloves in Melbourne that will help you bring your performance level to the top and help you complete your training or matches feeling proud of yourself.
Contact us today if you want to know more about our world class goalkeeper gloves in Melbourne and why they stay at the top when it come for customers who need superior quality equipment to enhance their game performance and push their limits. We have a team of dedicated customer support experts that will offer you all the information you need to know about our wide range of solutions.
Sign up to our newsletter for
10% off

your next order