Free Shipping On Orders Overs $90. Same Day Dispatch Before 2PM.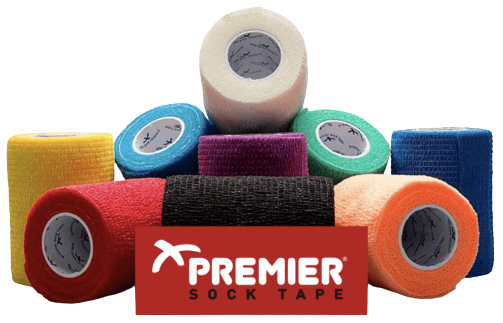 18 Premier League Football Clubs Can't Be Wrong
When it comes to sock tap, shin pad holders/stays/straps, look no further than Europe's, UK's & now Australia's original & most utilised tape brand: Premier Sock Tape / PST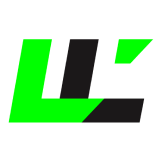 Storelli Grip Socks
Storelli grip socks are designed to increase stability while you play, adding a lot to your playstyle and making sure you can achieve a superior performance level with excellent quality products that exceed all expectations.
The Storelli grip socks you will find at Last Line Sports are made of excellent materials that will resist the test of time and make sure they are in excellent conditions every time you decide to wear them for a match or a training session. We have a lot of Storelli grip socks you can choose from in different sizes and colours. We also offer goalkeeper gloves that come with different colours and designs to complement your football gear. And here at Last Line Sports you will find exactly what you are looking for at the most accessible price in only a few clicks.
The most important thing that you need to consider while buying excellent Storelli Grip Socks at Last Line Sports is to make sure that are the right the size. You should always buy a pair of gloves that fit your hands perfectly. If you are not sure about the size, you can always ask one of our experts to help you out. Another thing that you need to keep in mind is the type of material that the gloves are made of. We are a proudly Australian owned and operated business with years of experience in this industry offering our best service to the customers interested in completing online orders without much hassle.
Speak to us today so we can tell you more about our Storelli grip socks gloves in Brisbane and why you should purchase them as soon as possible. We are Last Line Sports, home of the best sports gear in Australia.
Sign up to our newsletter for
10% off

your next order