Free Shipping On Orders Overs $90. Same Day Dispatch Before 2PM.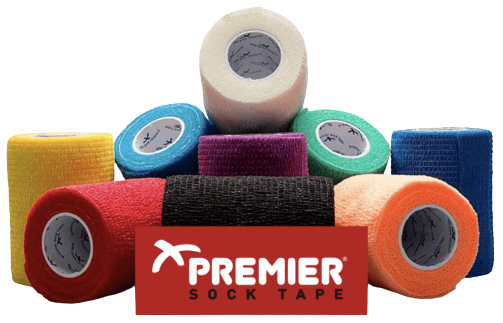 18 Premier League Football Clubs Can't Be Wrong
When it comes to sock tap, shin pad holders/stays/straps, look no further than Europe's, UK's & now Australia's original & most utilised tape brand: Premier Sock Tape / PST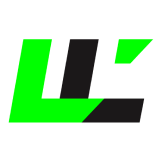 Storelli Goalkeeper Leggings
Every piece of equipment you wear can impact your playstyle, so you should aim to purchase the best Storelli goalkeeper leggings you can find.
We are Last Line Sports, and we know how important it is to keep your equipment at its peak potential, here you can find Storelli goalkeeper leggings always keeping it affordable. At Last Line Sports you will find a wide array of top quality sports related products to improve your performance in every training session or every match you play; we make sure there is an appropriate product for every kind of sports player and how often they have to wear their equipment.
Our Storelli goalkeeper leggings are an example of a deluxe product to keep you protected throughout the time you spend on the field, and also feeling flexible enough to reach those balls that seem difficult to cover. Selecting Storelli goalkeeper leggings is the best possible choice because you are selecting a suitable product that will completely exceed your expectations. Along with our Storelli goalkeeper leggings, we also offer a wide variety of different products you can select when you are looking to optimise your in game performance.
When you are looking for a great way to feel well wearing something during a match, our Storelli Goalkeeper Leggings come out as the best possible option. Order your bag deodorizer in Australia today and be sure to keep your bag smelling great for a long time. Contact us today if you need more information about our products, we will be glad to assist you and tell you everything you need to know about our Storelli goalkeeper leggings or the rest of the solutions featured in our catalogue.
Thank you for choosing Last Line Sports; your well reputed house for unique sports solutions and the only place you need to buy a pair of Storelli goalkeeper leggings in no time.
Sign up to our newsletter for
10% off

your next order