Free Shipping On Orders Overs $90. Same Day Dispatch Before 2PM.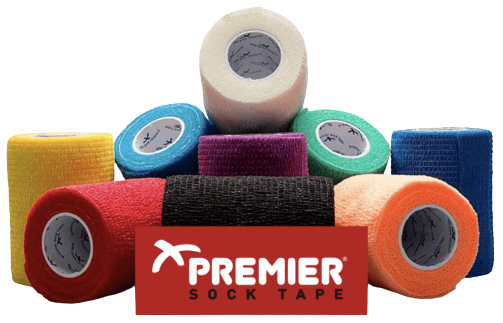 18 Premier League Football Clubs Can't Be Wrong
When it comes to sock tap, shin pad holders/stays/straps, look no further than Europe's, UK's & now Australia's original & most utilised tape brand: Premier Sock Tape / PST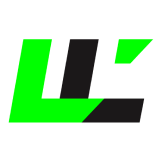 Glove Deodorizer Australia
Having too much action on the field as goalkeeper? Want to keep focus on the important things that can define the result in a game? We are Last Line Sports, the first name coming to the mind of any potential customer who needs a good glove deodorizer in Australia to keep their gloves clean and ready to play! We are a proudly Australian owned and operated business that offers second to none solutions at very accessible prices; and one of our best and most demanded products is our world class glove deodorizer in Australia which is an effective solution that completely exceeds expectations from the first use.
Along with our top notch glove deodorizer in Australia, here at Last Line Sports you will also find other superior solutions to keep in your wardrobe when you want to keep your performance level at the top every time you have to perform on the field. Our products are made with the highest quality materials, so you can trust their performance every time. Our glove deodorizer in Australia is one of the second to none products we offer here at Last Line Sports, and like the rest, it is a first line product from a well established brand known in the entire world as a superior solution for sport players of the highest level.
We understand the importance of keeping our sport equipment in excellent conditions so it will not affect your performance while you are on the field. Browse our website to check out our complete range of products, and do not hesitate to contact us if you have any questions about our Glove Deodorizer in Australia or any other solutions you want to acquire from this superior solutions provider. We are here to assist you and ensure you will have a superior purchase experience.
Sign up to our newsletter for
10% off

your next order