Free Shipping On Orders Overs $90. Same Day Dispatch Before 2PM.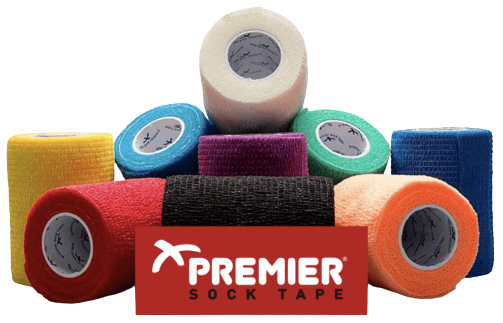 18 Premier League Football Clubs Can't Be Wrong
When it comes to sock tap, shin pad holders/stays/straps, look no further than Europe's, UK's & now Australia's original & most utilised tape brand: Premier Sock Tape / PST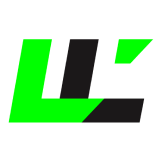 Goalkeeper Glove Care Kit
We are Last Line Sports, the best place to find your brand new Goalkeeper Glove Care Kit at a very accessible price. Just like any other piece of equipment, your goalie gloves will last longer if you take care of them. Look for a kit that comes with a cleaner and a conditioner to clean and protect the leather. You may also want to consider a deodorizer to keep your gloves smelling fresh. If you're serious about becoming a great goalkeeper, you are going to have to put in the work and that is why you need the best goalkeeper glove care kit. Train with cones, ladders, and agility poles to hone your footwork. Use resistance bands to improve your strength and coordination. And, of course, you can't forget about the ball itself. Invest in a quality training ball so you can practice at home and on your own time.
Only at Last Line Sports you will find the best possible equipment to offer your best performance level and rest assured that you will have in your hands a top notch product that will last longer than expected and forget about faulty items that wear out in a short time. We are known for being a dedicated business that only works with well known and dedicated brands with years of experience in the field of football gear.
If you're shopping for a child who's just getting started with soccer, the gear requirements are pretty simple. Get a brand new goalkeeper glove care kit so you can keep your brand new gloves in the best possible conditions. Speak to us today for more detailed information about our superior quality products, all of them available at very accessible prices that will completely adapt to your needs.
Sign up to our newsletter for
10% off

your next order