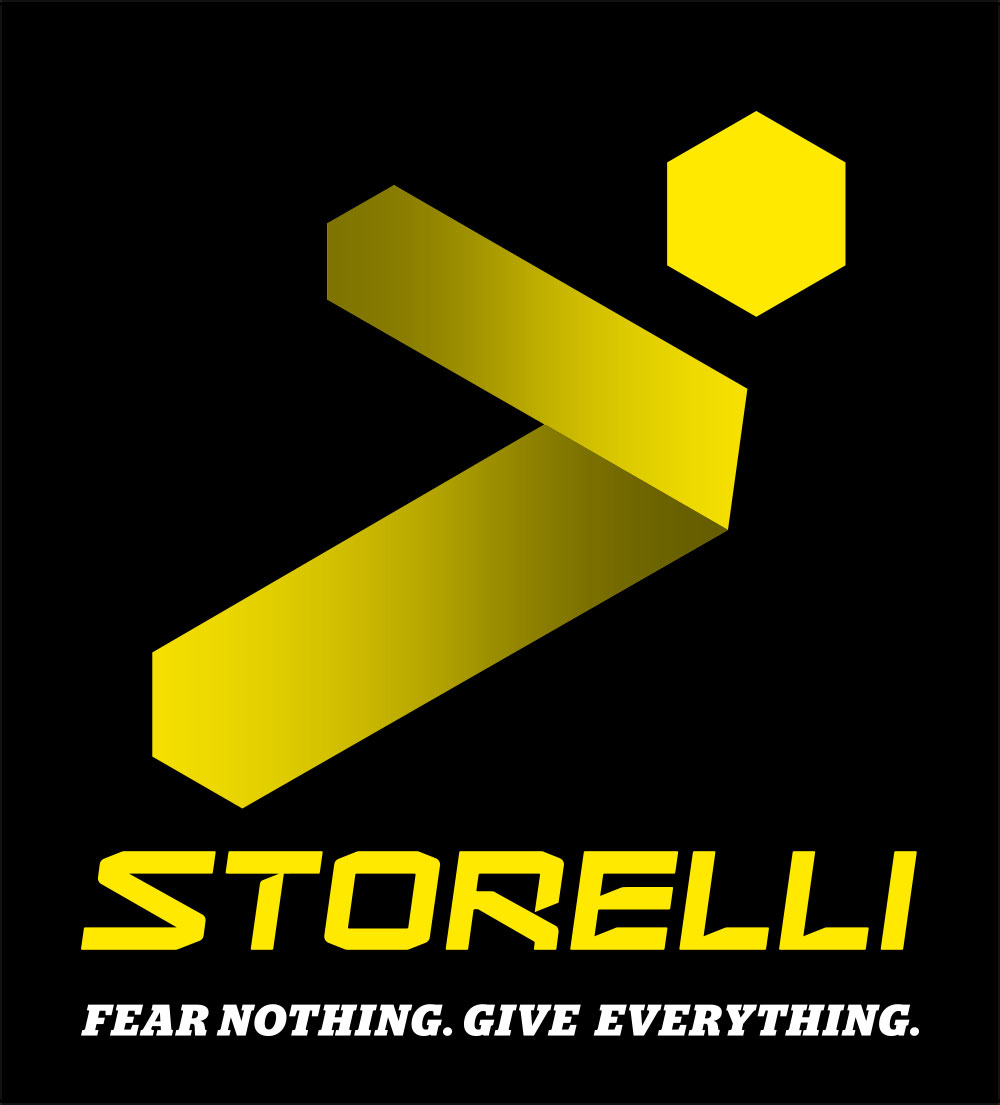 Protection
We're proud to stock Storelli, next-gen soccer protection products that are helping to redefine the future of the game.
From youth to professionals, Storelli protection allows you to approach the game you love fearlessly.
Our specialty range includes football protection for head, upper, mid and lower body including:
Lightweight headgear (as worn by Rooney)
Bodyshields
Arm guards
Goal keeper and field player slider protection pants.
Discover for yourself why Storelli is changing the game.
SHOP NOW – AND ENJOY FAST, LOCAL SHIPPING!