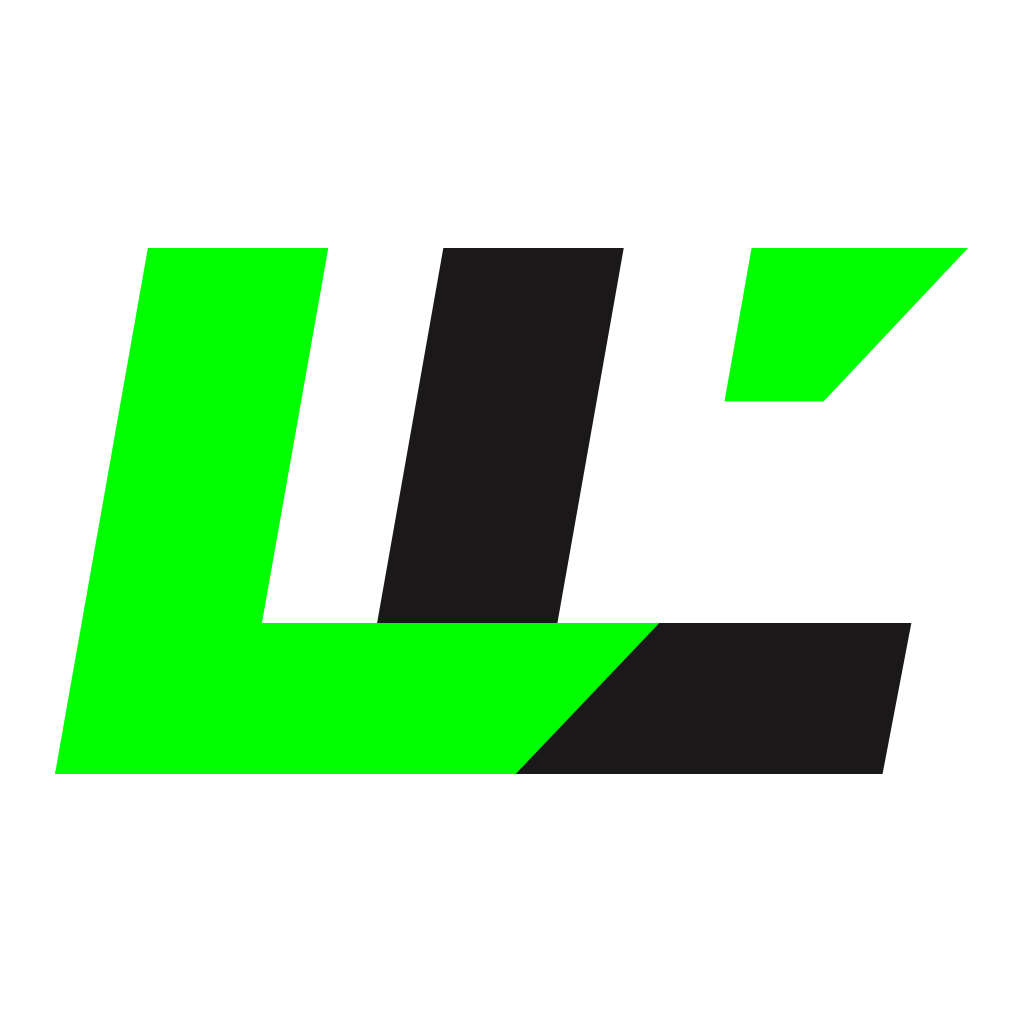 Supporting the sport we love
At Last Line Sports, we're passionate about football. We play, we watch, and we sponsor – we love giving back to the world game.
From local teams to A-league players and clubs, we've provided protection, taping, and other accessories and support. It's part of why we do what we do.
See below for our list of sponsored clubs and athletes.